Global Network
For more than 50 years, Sharp's efforts in research and development have led to groundbreaking solar solutions. As a maker of
products that consume power, we've always believed we should create power, too. It's all part of our Eco-Positive mission to brighten
the lives of people around the world.
Our staff at any of the Sharp offices listed as below can help you with your inquiries. Please feel free to contact them.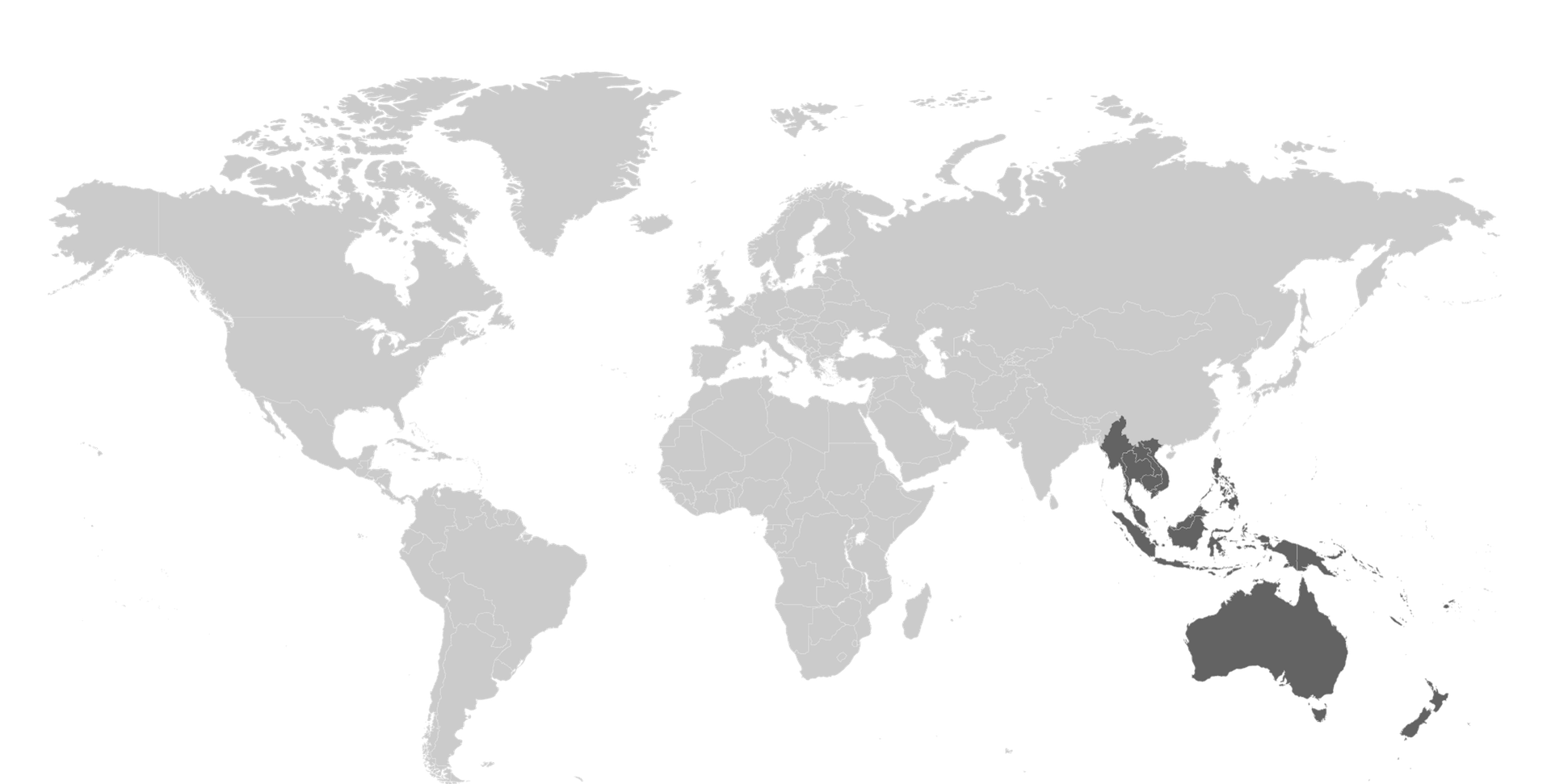 MIDDLE-EAST & AFRICA
SHARP MIDDLE EAST FREE ZONE ESTABLISHMENT [U.A.E.]
Jebel Ali Free Zone P.O.BOX 17115, Dubai, United Arab Emirates
Tel: 971-4-8815311
Fax: 971-4-8816692
Home Page: http://www.sharpmea.com
Oceania
SHARP CORPORATION OF AUSTRALIA PTY. LTD. [Australia]
1 Huntingwood Drive, Huntingwood, NSW 2148, Australia
Tel: 1-300-135 022 (Within Australia only)
61-2-9830-4600
Fax: 61-2-9672-1207
Home Page: http://www.sharp.net.au/
SHARP CORPORATION OF NEW ZEALAND LTD. [New Zealand]
59 Hugo Johnston Drive, Penrose, Auckland, New Zealand
Tel: 64-9-5730111
Fax: 64-9-6345559
Home Page: http://www.sharp.net.nz/